Meet our team and budtenders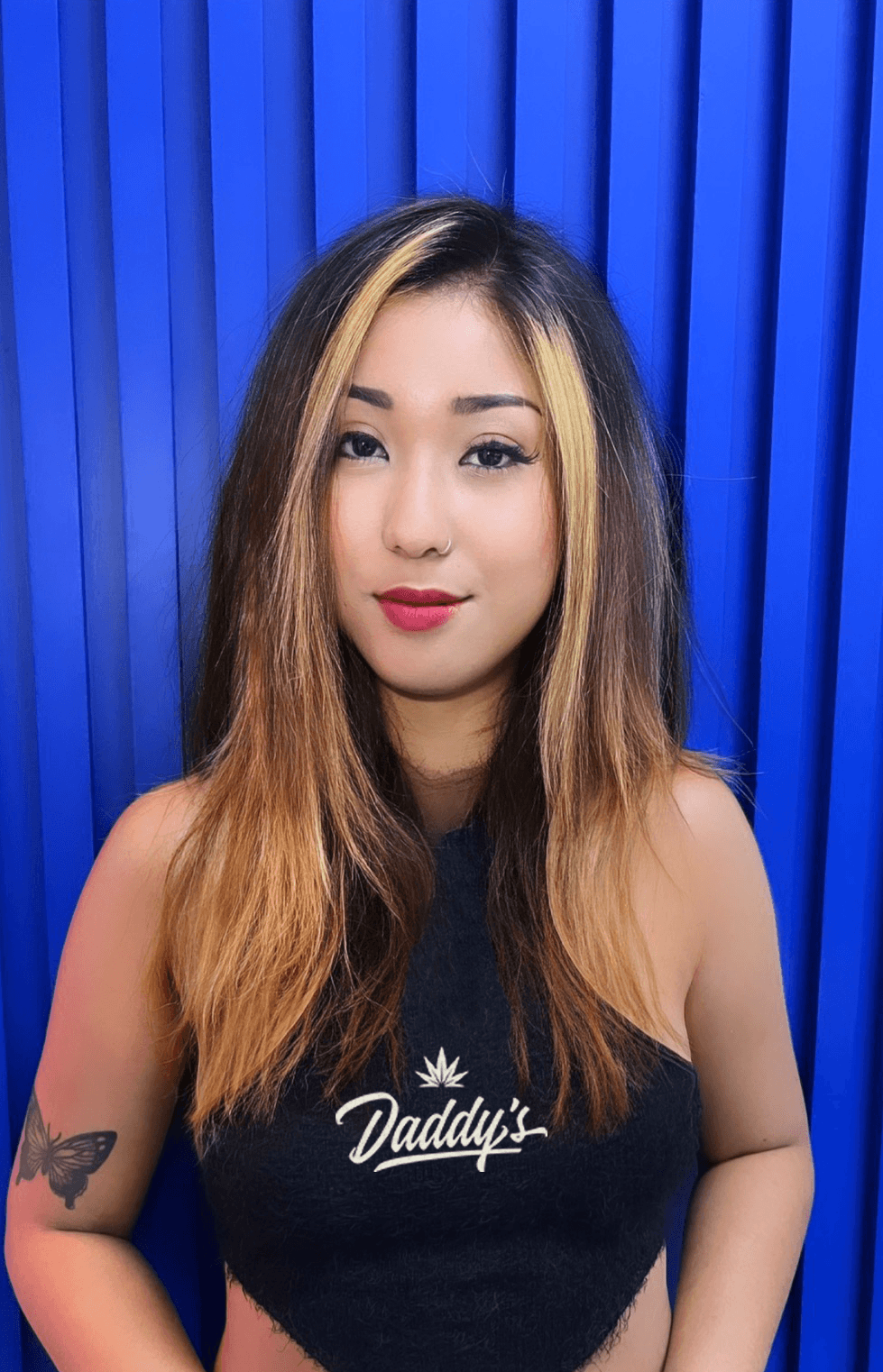 Amika
CEO of Retail
Bangkok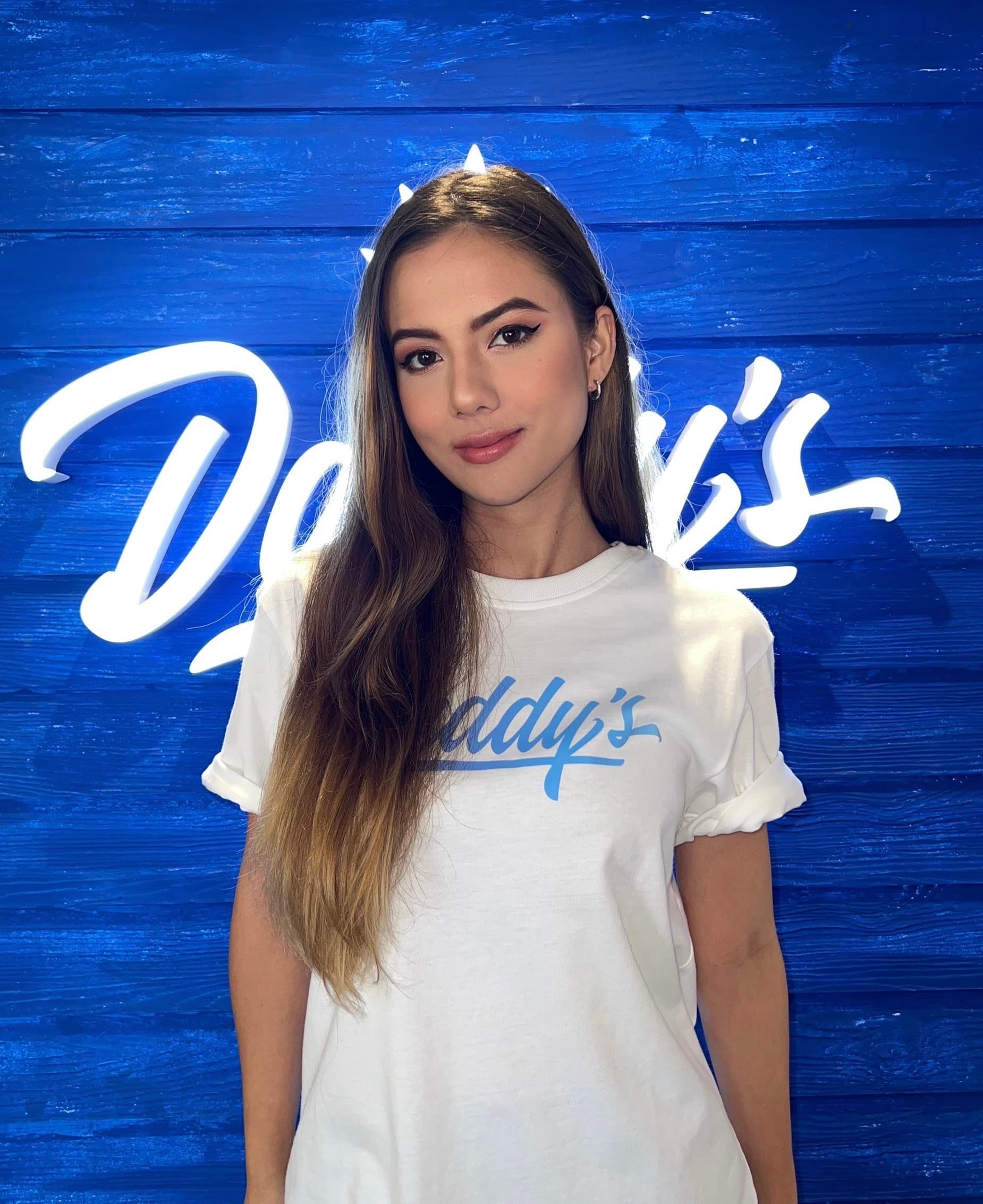 Alisara
Head of Social Media Marketing
Phuket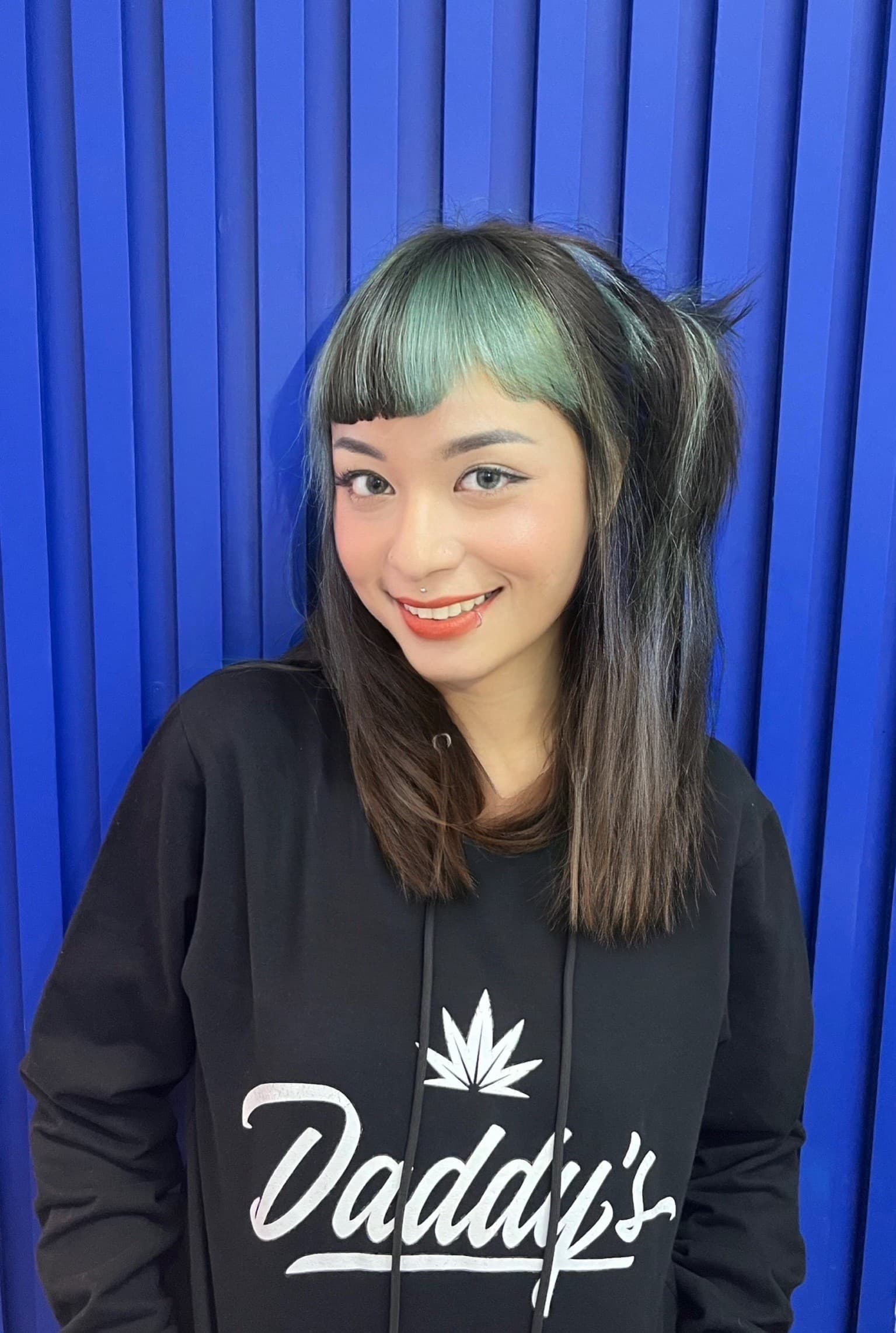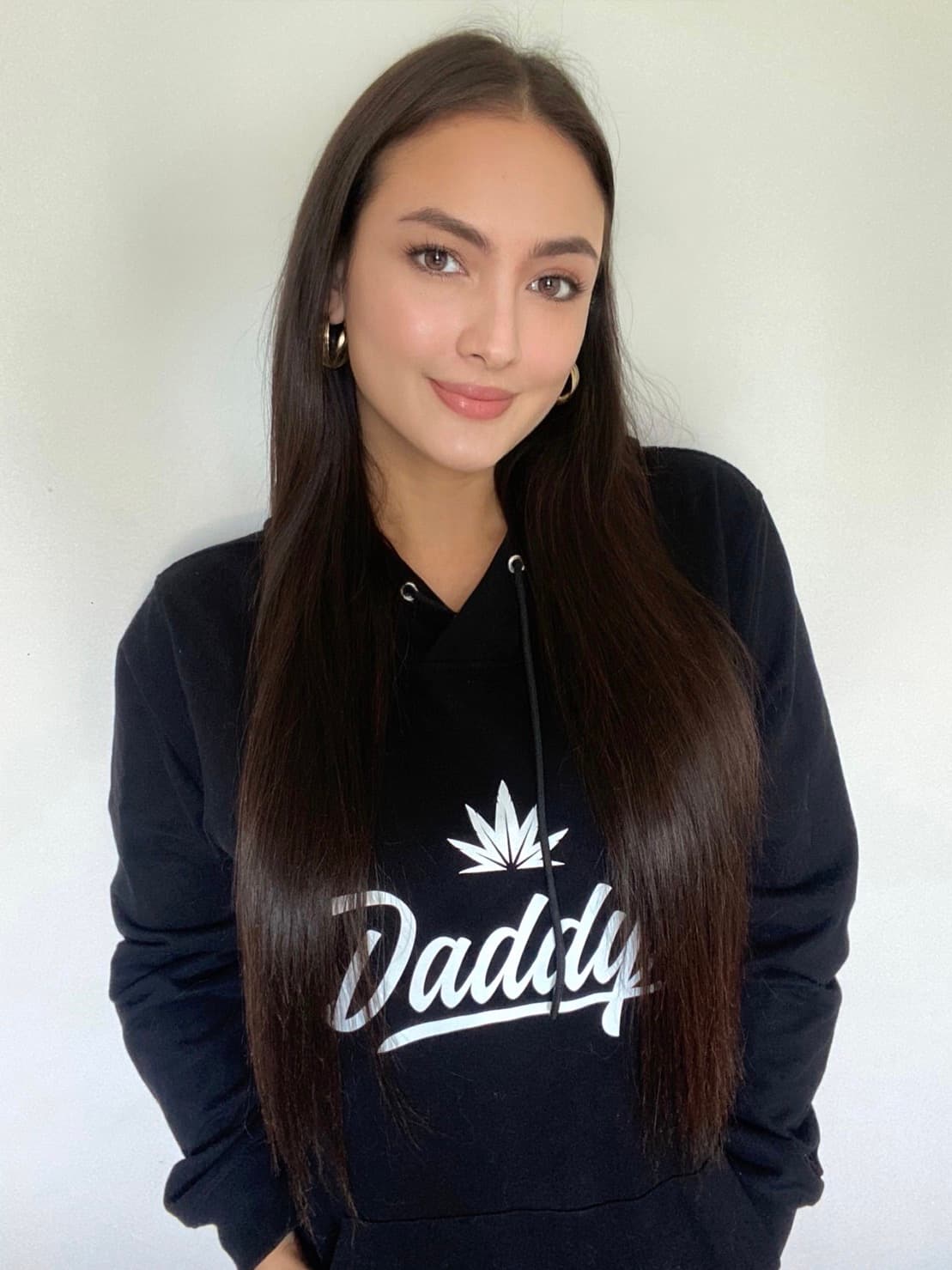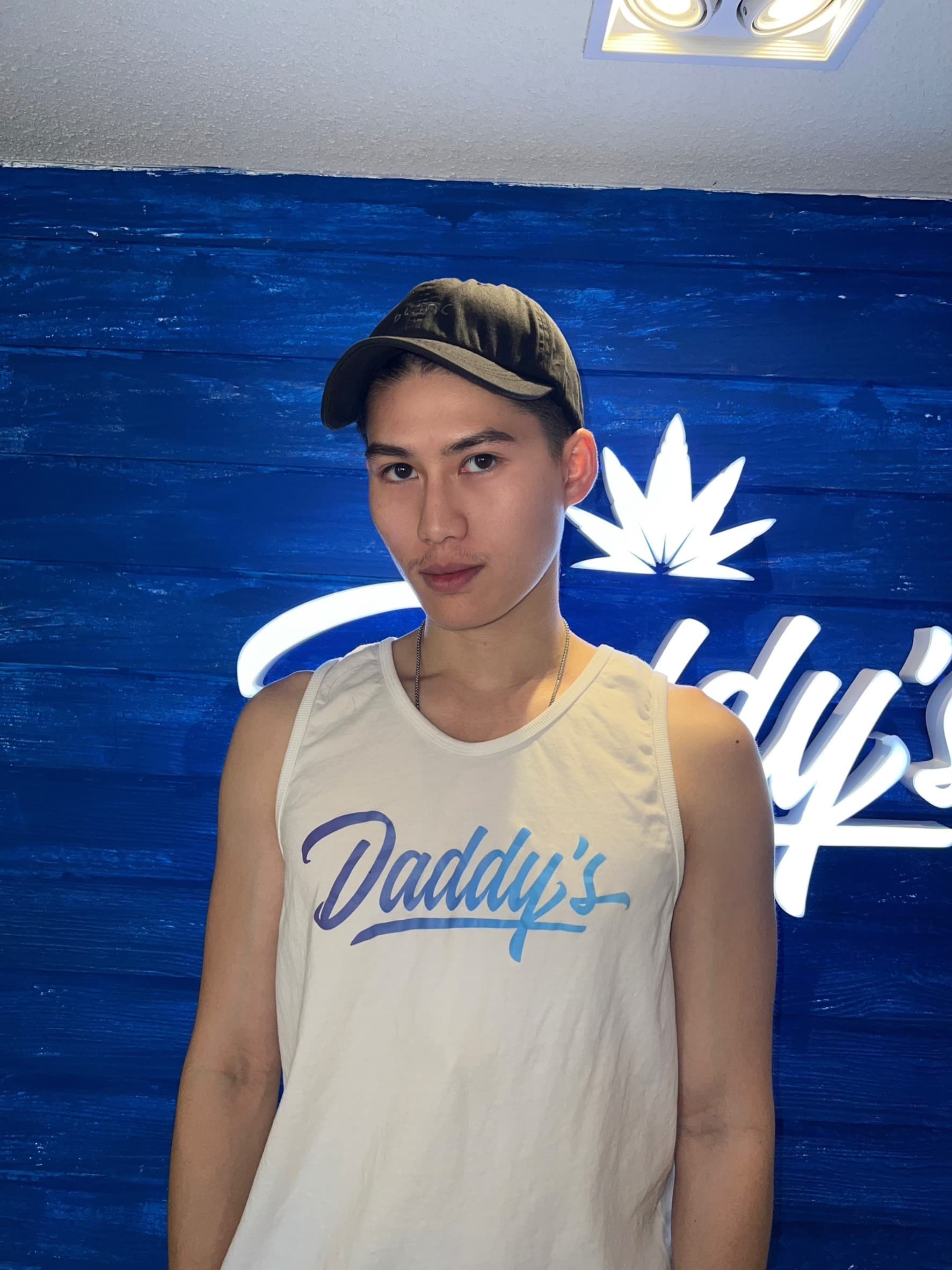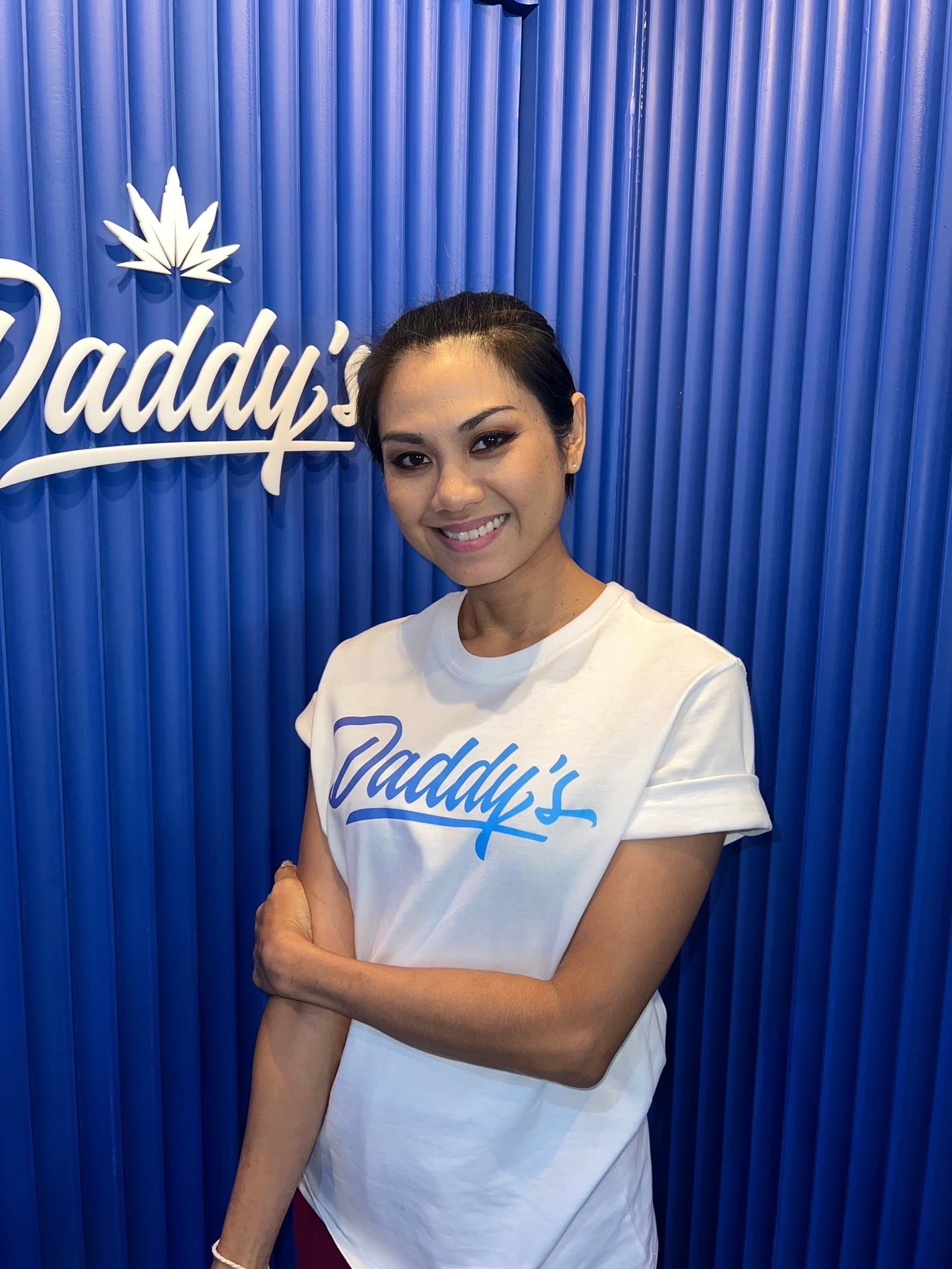 Patinyapon
Budtender
Phuket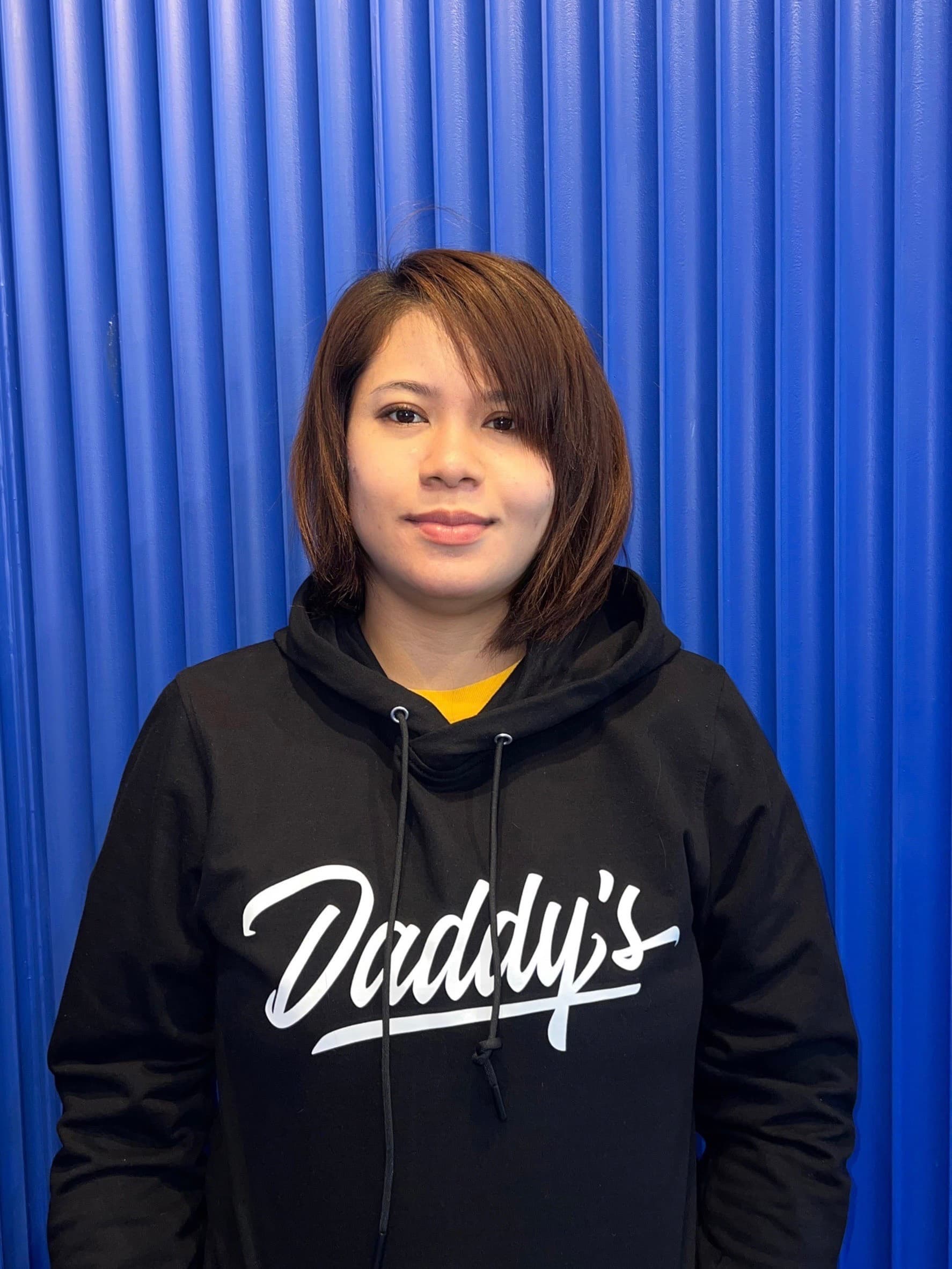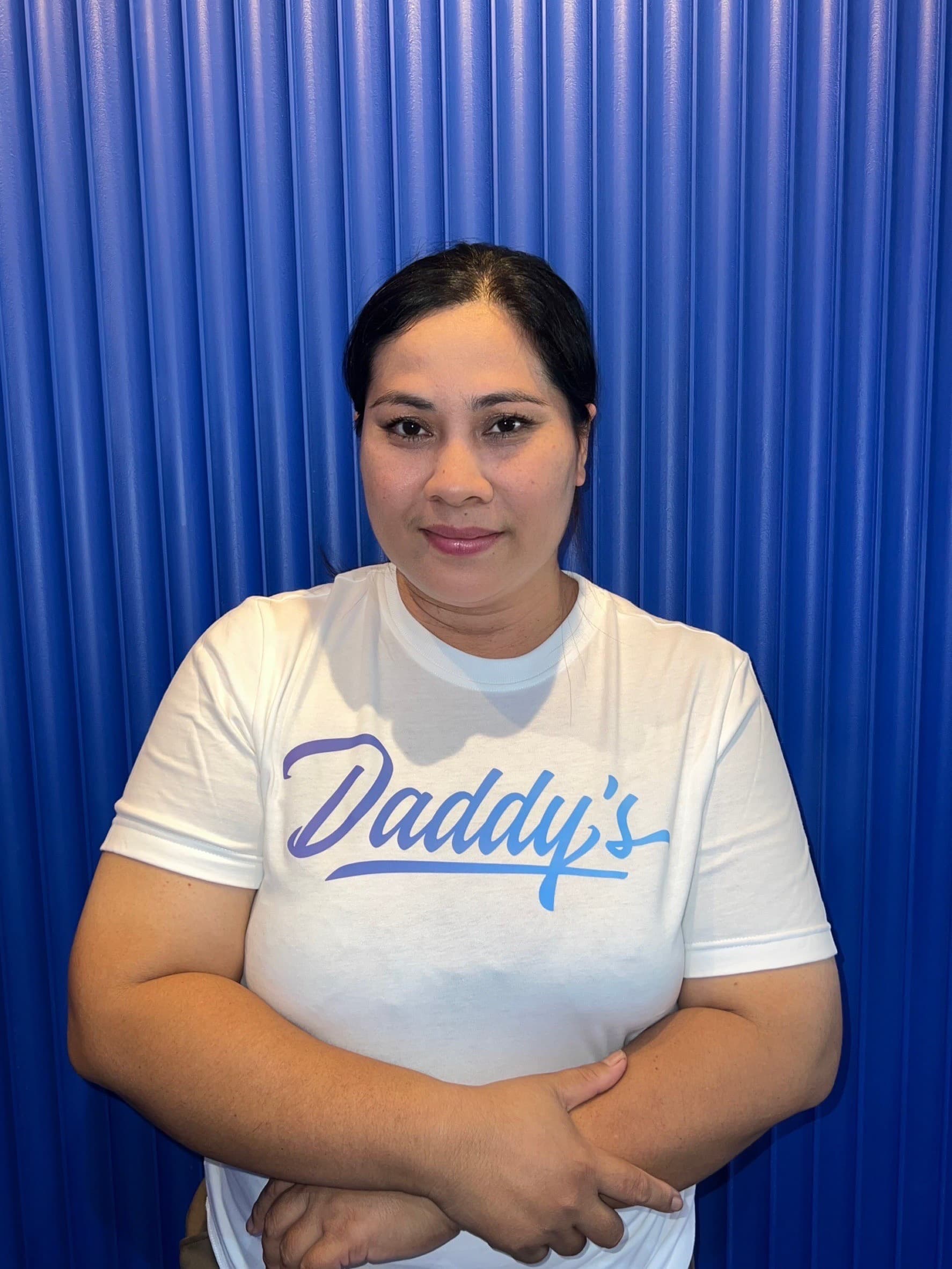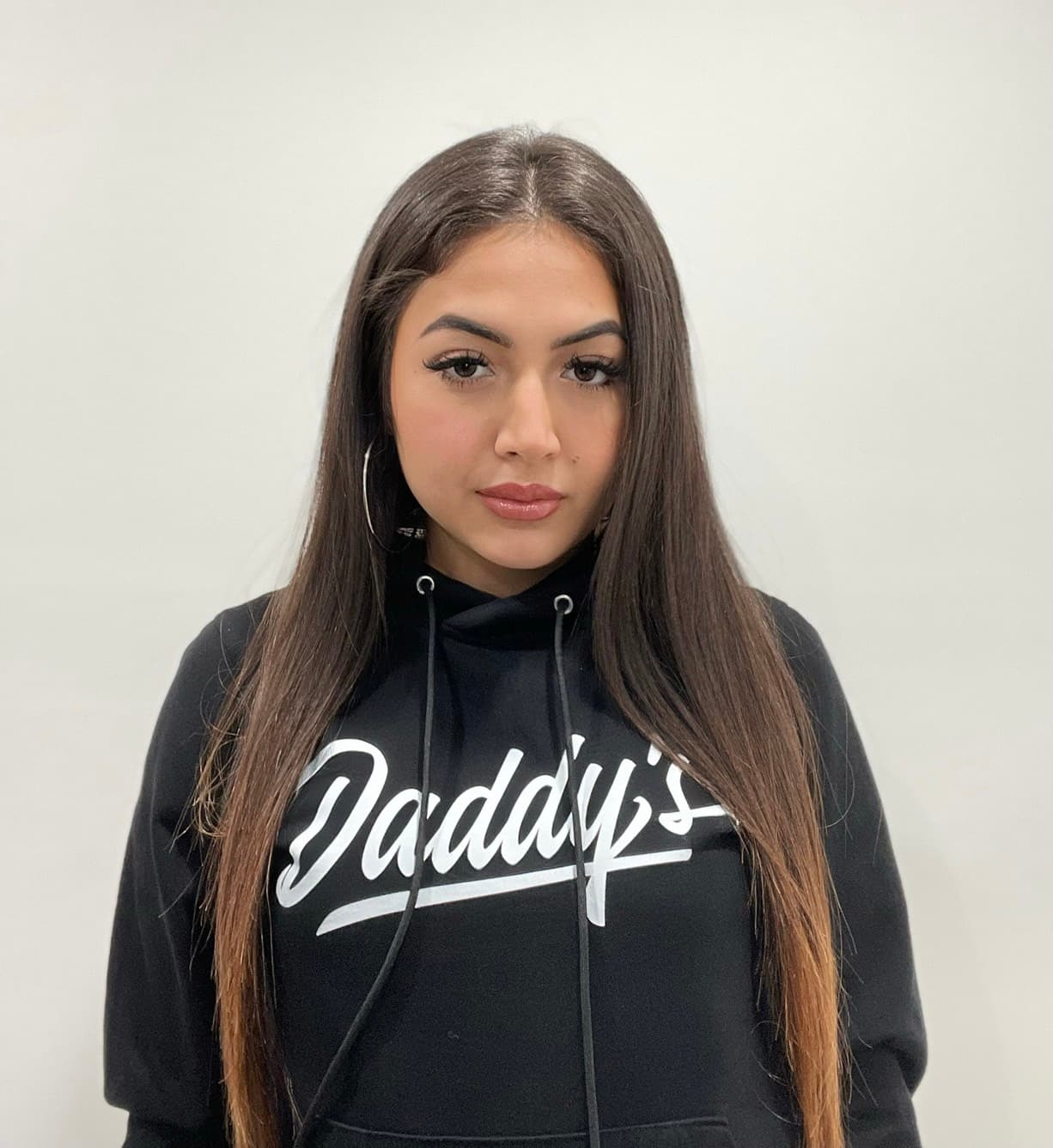 Vilma Lindberg
Store Manager
Koh Samui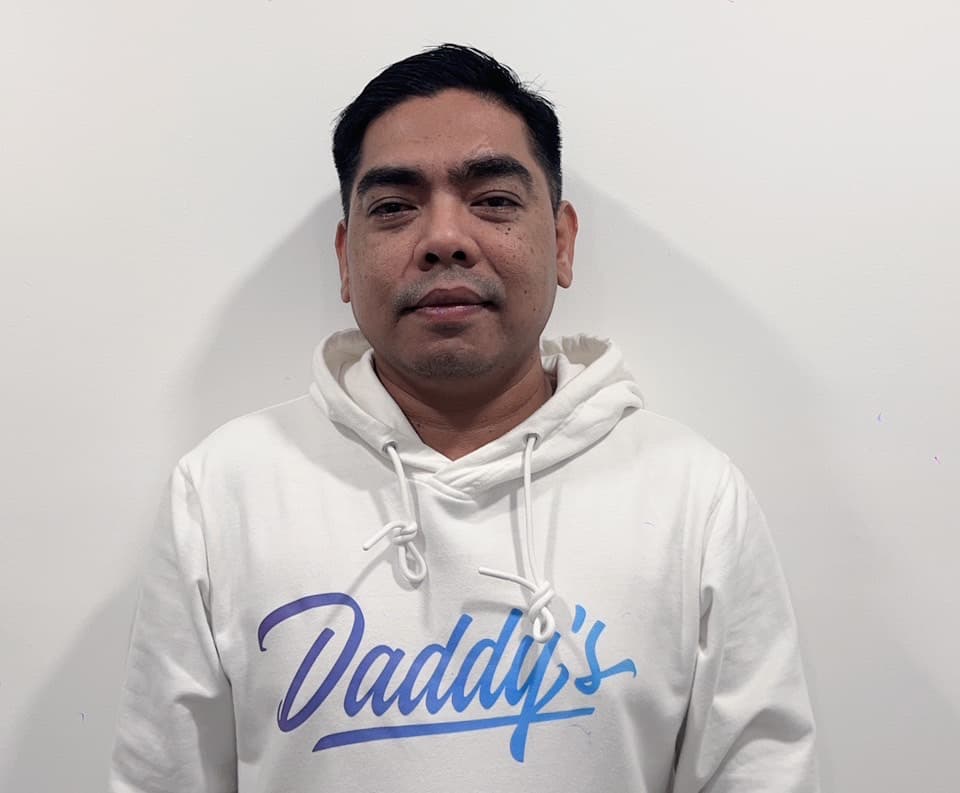 Mike James
Bar Manager
Koh Samui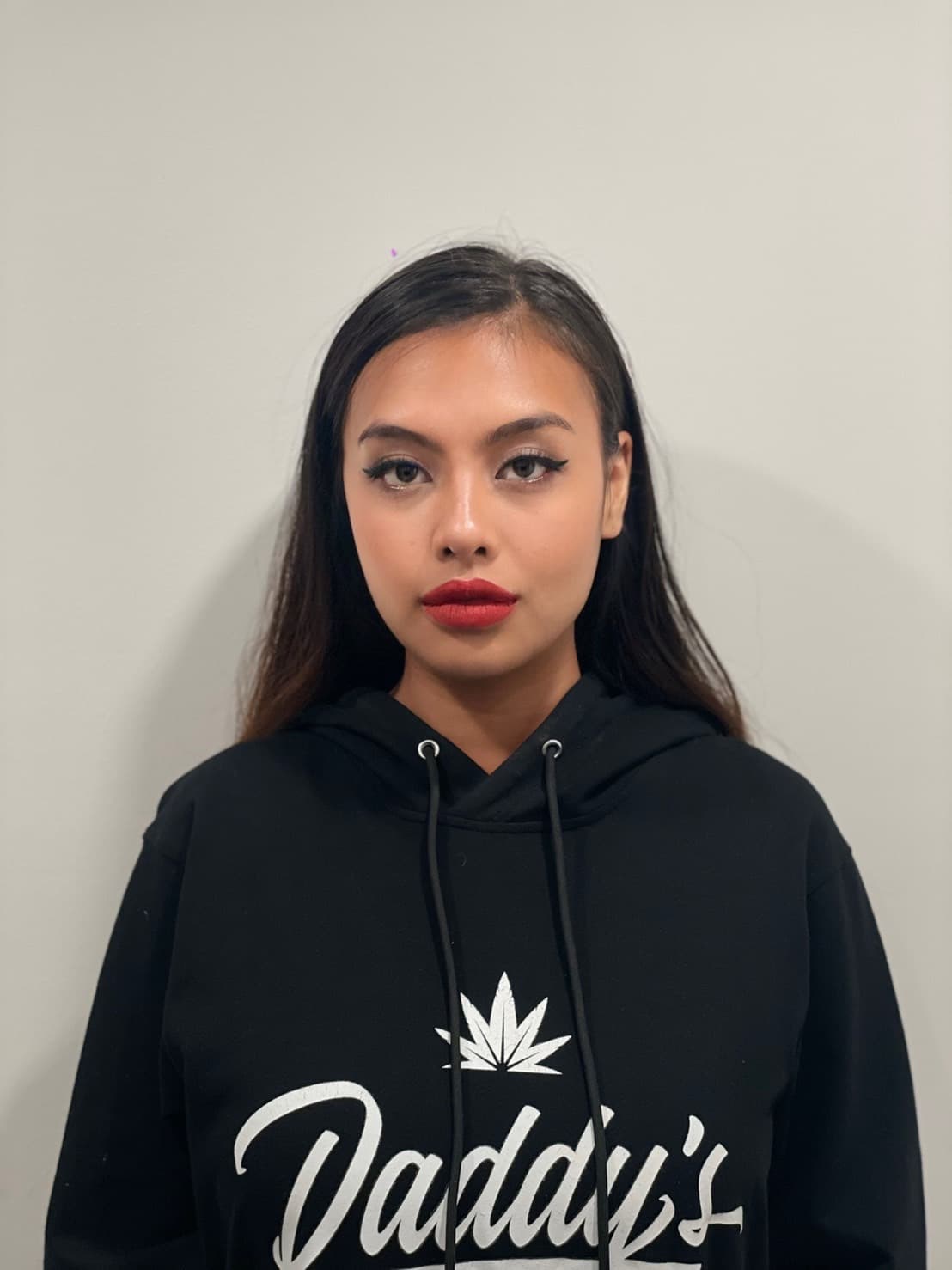 Meennapa Thongnuy
Budtender
Koh Samui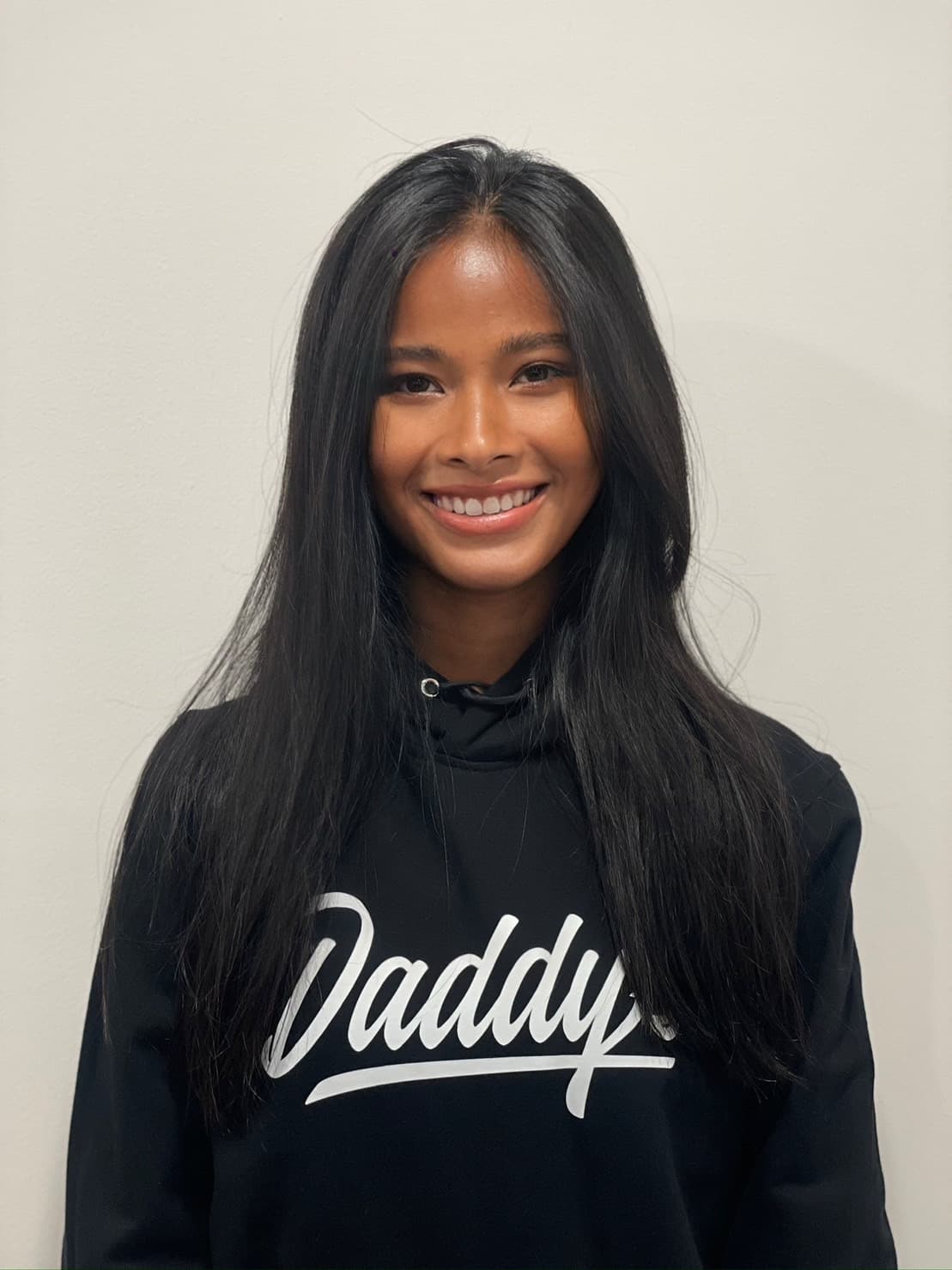 Chutima Chaikirin
Budtender
Koh Samui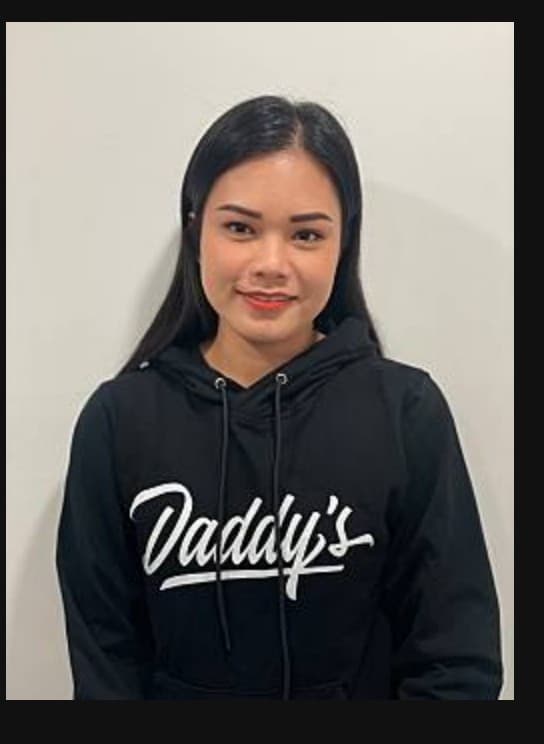 Supalak Nirapan
Budtender
Koh Samui
BANGKOK TEAM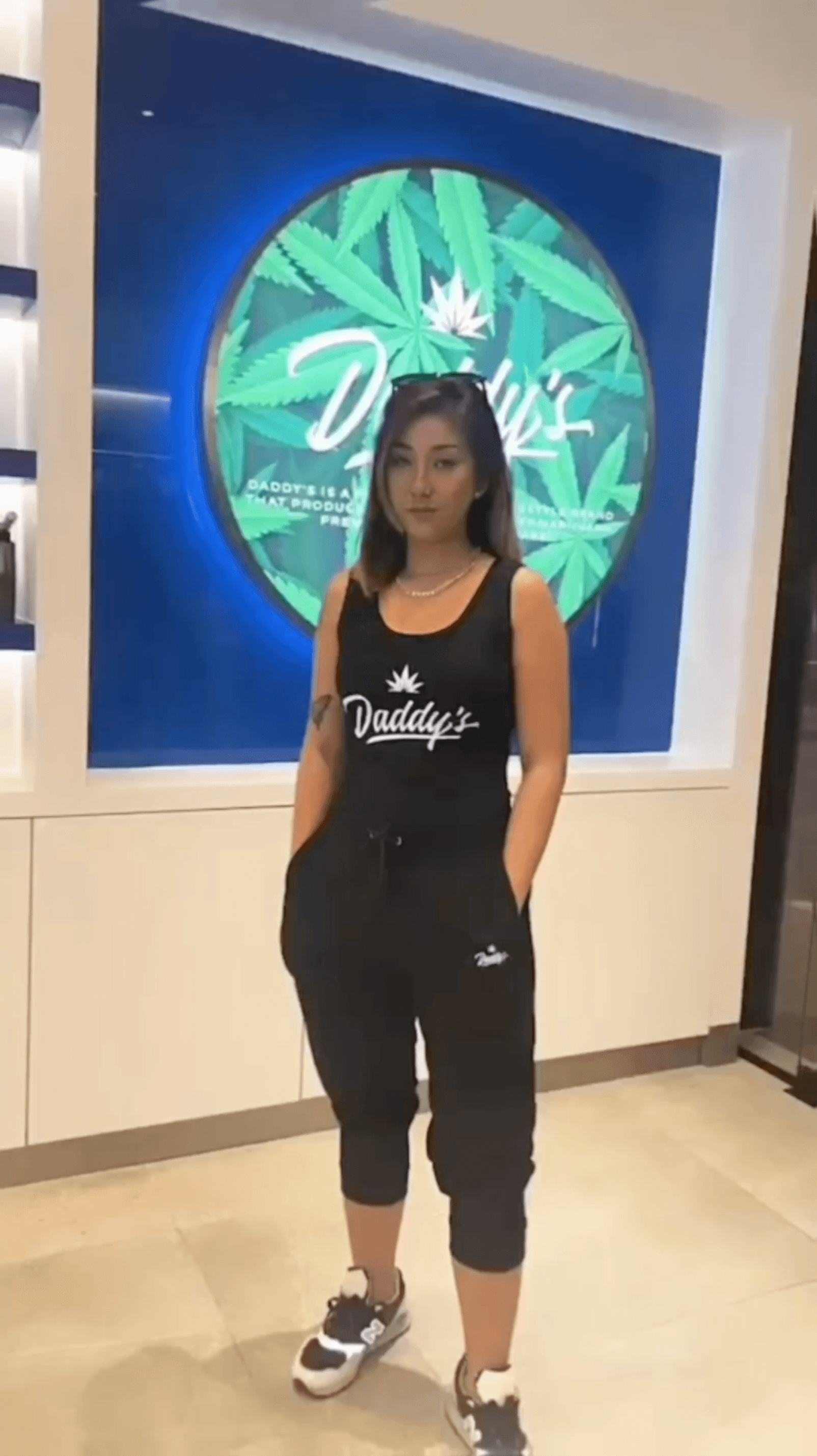 PHUKET TEAM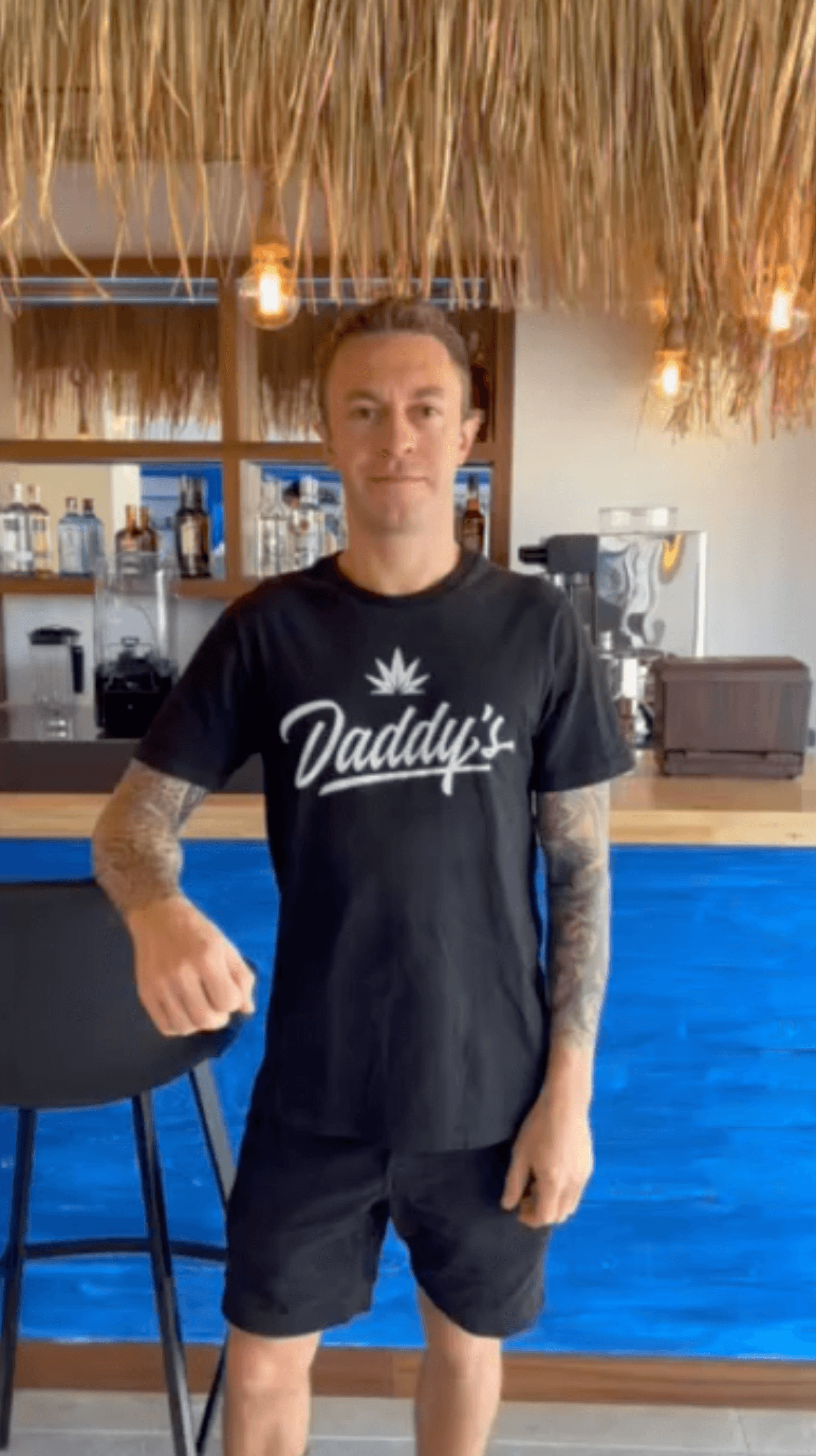 KOH SAMUI TEAM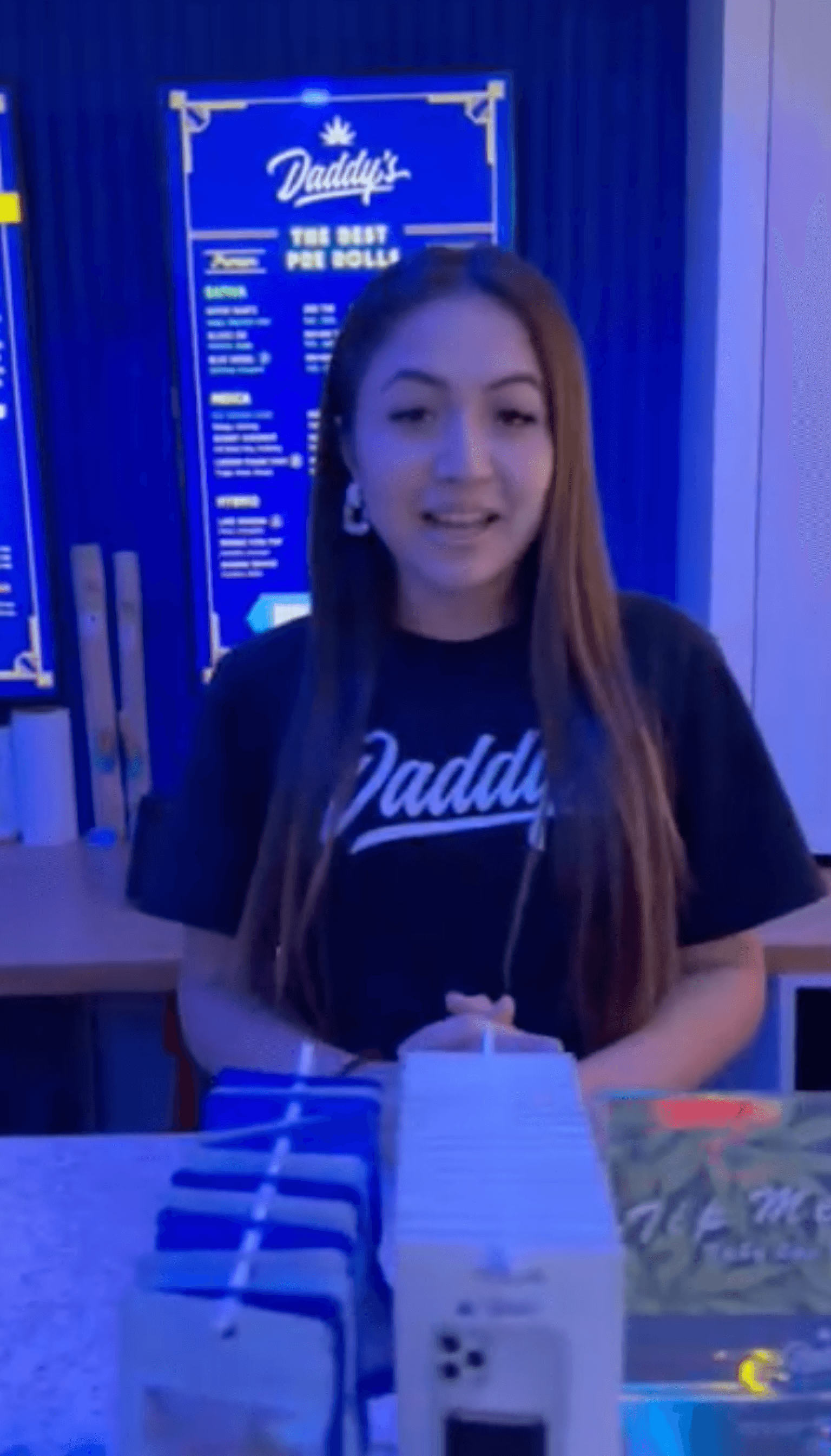 THIS IS OUR STORY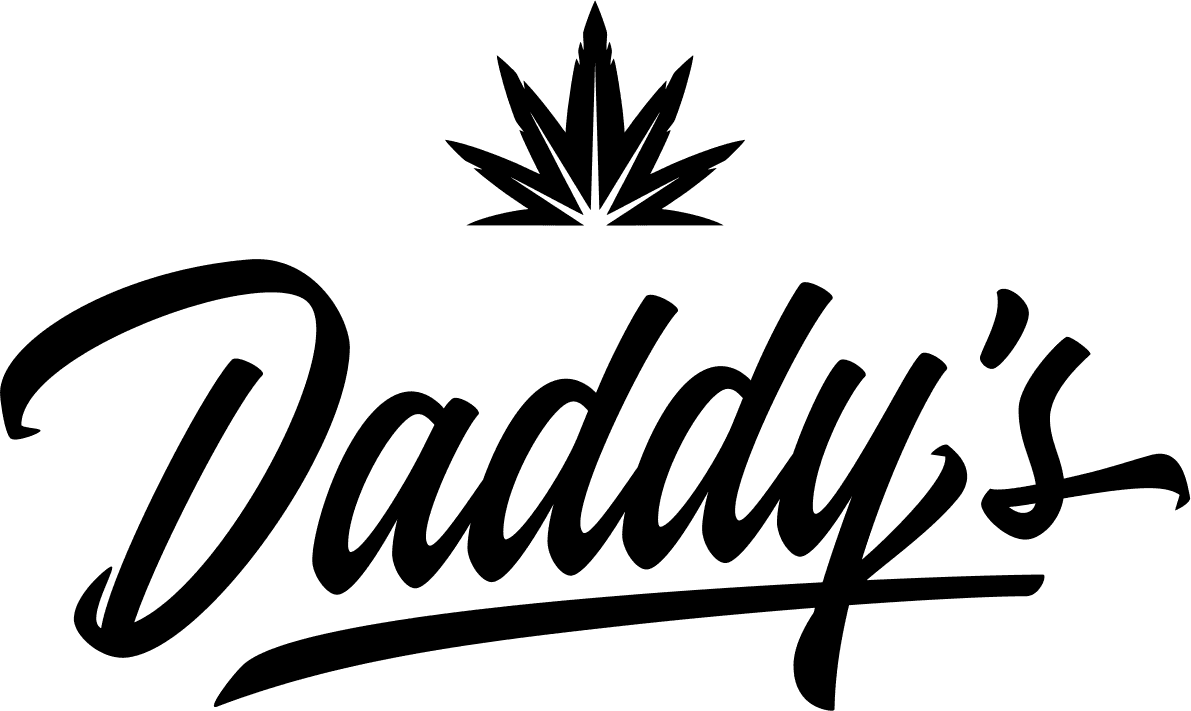 On January 1, 2023 the first Daddy's location opened its doors in Bangkok's vibrant W District. Bringing over 10 years of cannabis industry and culture experience, Daddy's is a brand that lives in the future. We take pride in all of our cannabis being hand picked, our strains unique, our drops exclusive, our apparel high end & trendy, and collaborating with the most creative well known and underground artists. When you join the Daddy's family, you become one of us. All of our members receive exclusive access to new drops & lifetime discounts.
Come to Daddy's, we'll take care of you
Only the best,

December 24, 2022
Bangkok, Thailand

APPLY YOURSELF
Wanna join the team that actually
has fun when they work?
APPLY HERE